A Message from Our Head Audiologist
Regina Stopher Driver, M.Ed., CCC-A
When it comes to your hearing well-being, making the right choice in a hearing care specialist is a decision we value deeply. Hearing aids, unlike eyeglasses, deserve a personalized touch, one that relies on the expertise and compassion of the professional who accompanies you on this journey. We take great care in understanding your individual hearing needs, select with the utmost diligence, and provide the hearing solution that harmonizes perfectly with your distinct preferences, professional obligations, aesthetic desires, and financial circumstances, always with your comfort and well-being in mind.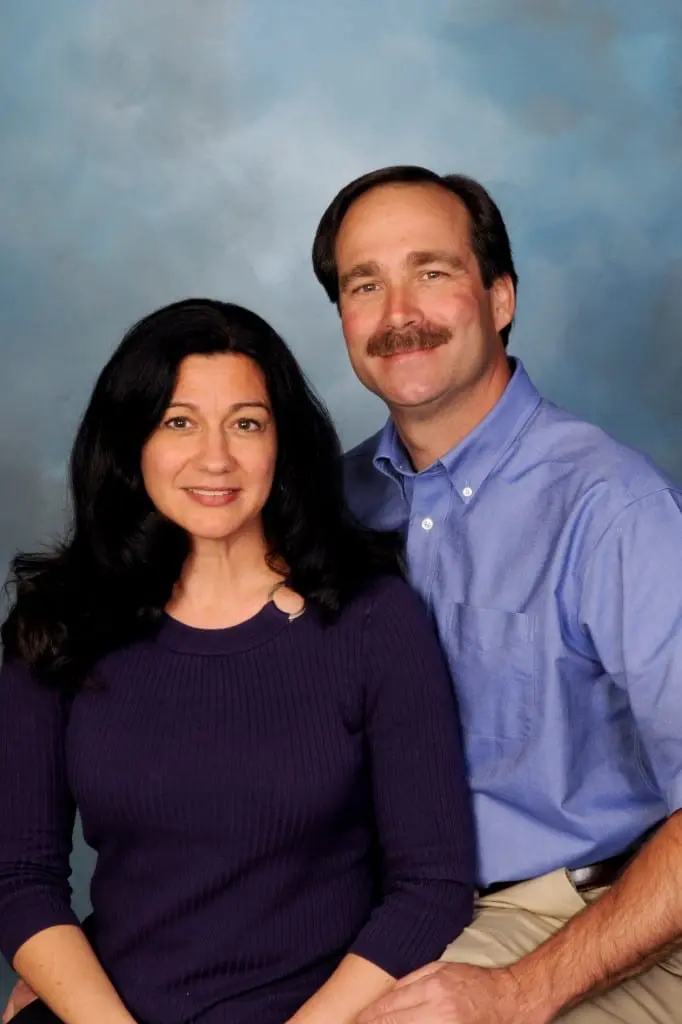 Regina Stopher Driver, M.Ed. CCC-A
Woody Driver, HIS
Woody & Regina are owners of Blue Ridge Hearing Center.
Regina Stopher Driver, MEd, CCC-A
James Madison University, 1993
Regina Stopher Driver, M.Ed. CCC-A, obtained her Master's Degree in hearing disorders from James Madison University. She is a licensed and certified audiologist with a wealth of expertise in hearing healthcare, dedicated to serving the Valley community since 1991.
Woodrow W. Driver, HIS, holds a license granted by the Virginia Board for Hearing Instrument Specialists and has been a dedicated presence in the Valley for more than three decades. He brings his extensive experience and expertise to the selection, fitting, and service of hearing aids.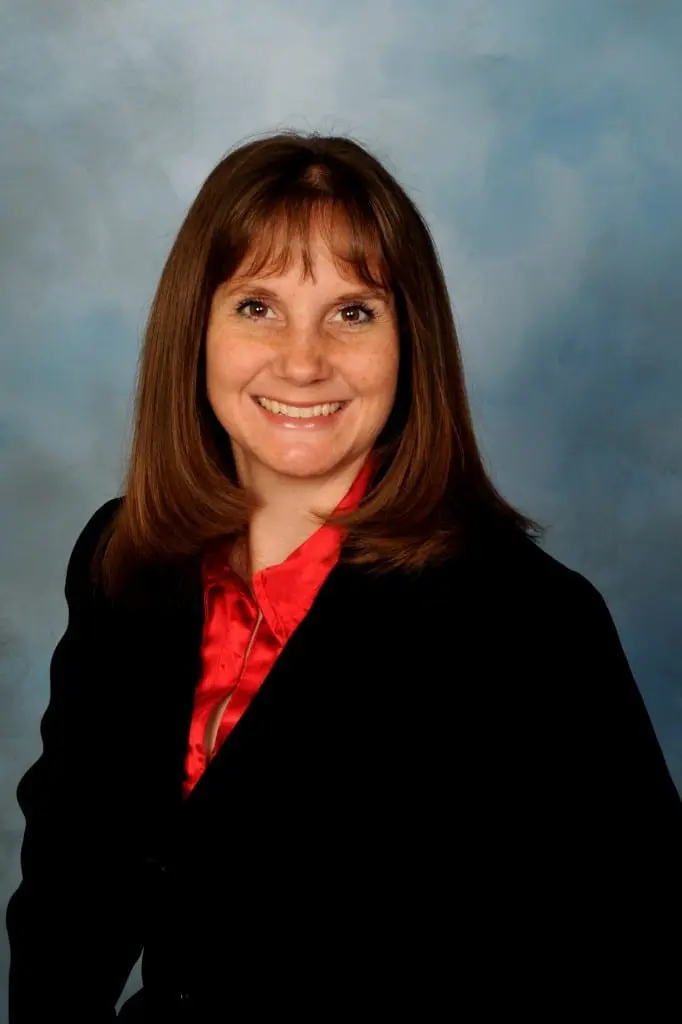 Victoria G. Burner, M.Ed., CCC-A
James Madison University, 1996
Victoria G. Burner, M.Ed. CCC-A, is a licensed and certified audiologist who earned her Master's Degree in hearing disorders from James Madison University. With 25 years of dedicated service in delivering exceptional hearing healthcare to the Harrisonburg community, Vicki also serves as the lead audiologist at our Woodstock office.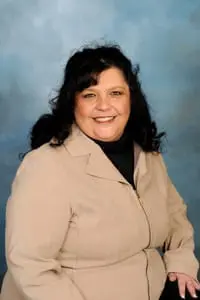 James Madison University, 1996
Sherri M. Kimmell holds the position of office manager at our center and is a proud graduate of Spotswood Sr. High School. With over 30 years of dedicated service to our community, Sherri is certified in Dental Assisting and has contributed her skills in various healthcare roles, including dental, medical, and paramedical fields. She is a true native of the Shenandoah Valley.
Friendly, Reliable Hearing Care
We offer services and quality care second to none. We believe that there is more to quality hearing health care than state-of-the-art medicine. In today's complex medical environment, we like to keep things simple: we focus on you. Our audiologists tailor their treatments to provide you with the finest personalized audiology care we can provide. We've never wavered in our dedication to the highest standards of clinical excellence.
Our audiologists want to know all about you and are committed to you and your experience on your path to better hearing.
We will work to make sure that your journey to better hearing stays well within the budget you've set for that journey.
Asking my wife for what a speaker just said, was happening enough to be embarrassing for me and annoying for her. Punch lines were continually fading away into the stratosphere. It was happening consistently enough that I was feeling sidelined.
Blue Ridge Hearing Center took my complaints seriously and with sensitive care examined and analyzed my hearing. Then with intimate knowledge of my ears and their technology, prescribed the products that best fit my need. Their follow-through was especially impressive. My complete satisfaction was their priority and they took the time needed to see that my need was met as fully as possible. It is clear that each patient is unique and special to every member of the staff.
Without hesitation, I recommend Blue Ridge Hearing Center to anyone experiencing hearing problem and looking for honest, caring, knowledgeable, effective service.
Wayne N.
Harrisonburg
Conversations (with my husband) are cut in half – no repeating myself anymore. And I'm no longer on Ben's "bad side". What's not to love!
Thank you.
Mary Jane N.
Harrisonburg, Wife of a Hearing Aid User
My old hearing aids weren't working well. I'm well pleased with my new aids (from Blue Ridge Hearing Center). They are nice people with helpful service. Just perfect!
Gary C.
Fulks Run
I'm just tickled! (My hearing aids) make such a difference!
Sonja S.
TImberville
I tried several other hearing aid dispensers before Blue Ridge Hearing Center. None were as friendly or helpful as the nice folks at Blue Ridge. Their skill, professionalism and friendly, helpful attitude will always keep me satisfied.
Paul R.
Harrisonburg