Resources For Our Patients
All you need, in one place.
Harrisonburg
Monday – Friday
9:00am – 12:00pm
1:00pm – 5:00pm

Woodstock
Tuesday & Thursday
9:00am – 12:00pm
1:00pm – 5:00pm

243A Neff Avenue
Harrisonburg, VA 22801
753 S. Main Street
Woodstock, VA 22664
For Your Upcoming Meeting
Get Confirmation of Your Appointment
We will reach out to you in advance of your scheduled appointment to verify the date and time.
Remember to Bring Your Insurance Card & ID
We might need to secure copies of a valid identification and your insurance card.
You inspire us to follow our passion every day. We promise to do our best to make your visit easy and stress-free.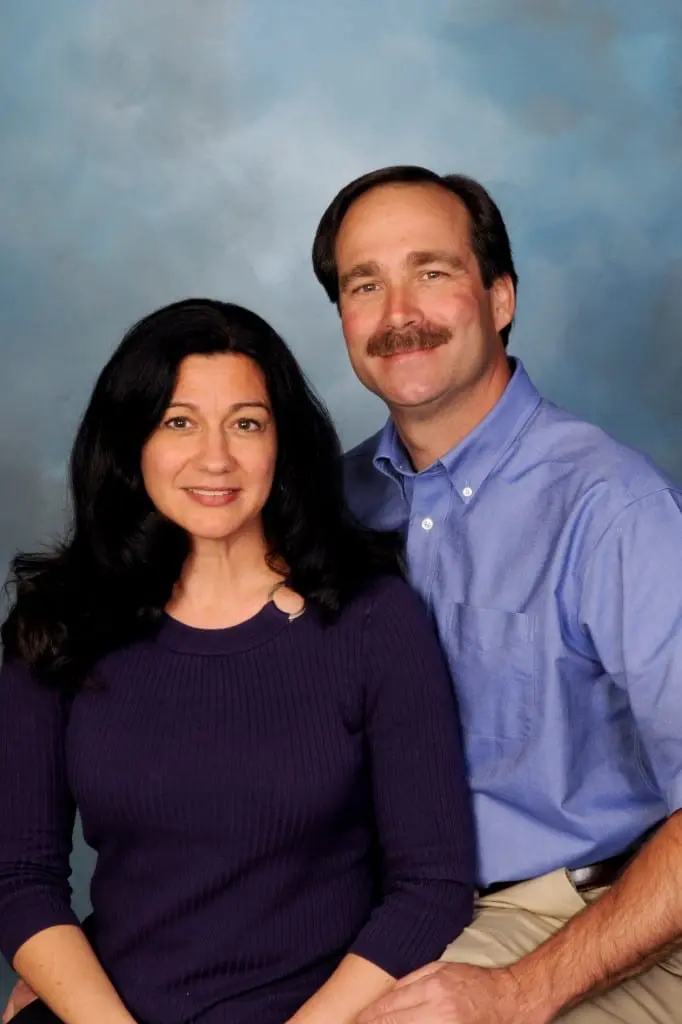 We are happy to have helped the Shenandoah Valley community for almost 30 years.
Regina & Woody Driver
What Will Happen When at Your Appointment
If you're new to our office, you might be curious about what happens during your visit. During your first appointment, the audiologist will start by asking you questions related to your ears and hearing. This helps us gather as much information as we can about your condition. The audiologist will also perform a series of tests to check how different parts of your ears and hearing are functioning.
We share all this information with you because we believe that improving your hearing is a team effort between you and your hearing healthcare provider. We want to make sure you're well-informed about your issue and the possible solutions from the very beginning of your journey.