Unattended hearing impairment may present challenges for both individuals and their social circles. However, acquiring the requisite support need not be difficult.
Hearing loss can develop so subtly that you may not even notice it occurring. This online questionnaire is designed to assist you in determining if your hearing may be less than optimal.
We aim to ensure that your visit to us is as relaxed and hassle-free as can be. Here's what you can anticipate when you eventually decide to come see us.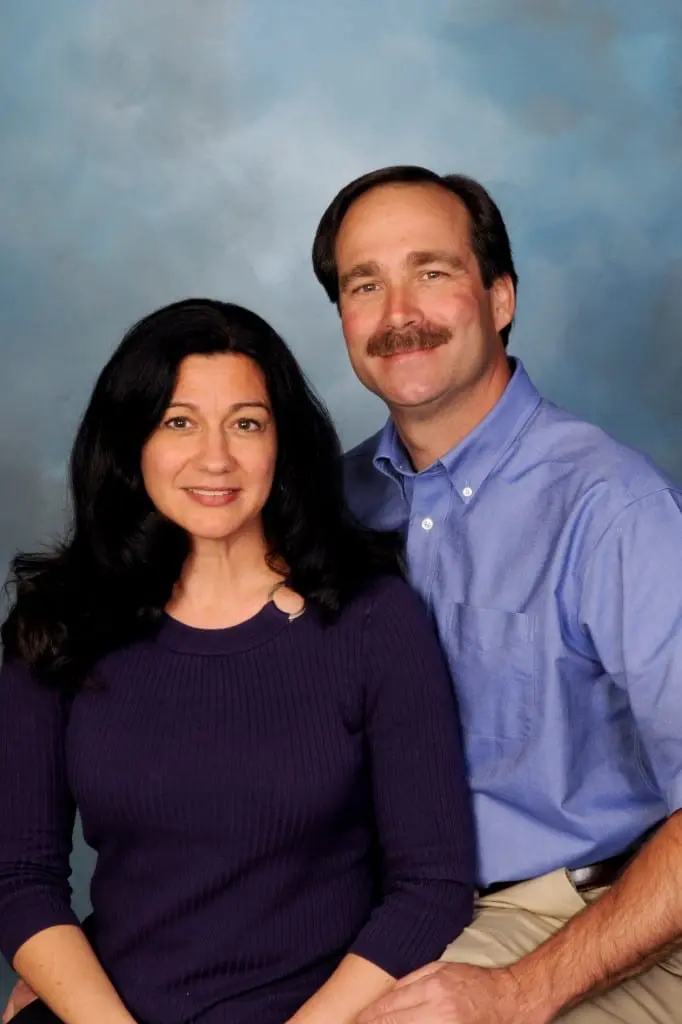 The Owners of Blue Ridge Hearing Center
Our entire team is here with a single mission in mind: to serve our patients. We are dedicated to delivering the finest hearing care tailored to your specific needs. Our services encompass a wide range, including evaluation, rehabilitation, and preventative measures for hearing issues. We are committed to offering comprehensive hearing healthcare for people of all ages, with the ultimate aim of enhancing your quality of life through improved hearing.
At our clinic, we're committed to giving top-quality care to individuals with hearing difficulties. After we check your hearing using advanced tools and methods, we can suggest the best treatment for you. Picking the right hearing specialist is a crucial choice on your path to better hearing.
Asking my wife for what a speaker just said, was happening enough to be embarrassing for me and annoying for her. Punch lines were continually fading away into the stratosphere. It was happening consistently enough that I was feeling sidelined. Blue Ridge Hearing Center took my complaints seriously and with sensitive care examined and analyzed my hearing. Then with intimate knowledge of my ears and their technology, prescribed the products that best fit my need. Their follow-through was especially impressive. My complete satisfaction was their priority and they took the time needed to see that my need was met as fully as possible. It is clear that each patient is unique and special to every member of the staff. Without hesitation, I recommend Blue Ridge Hearing Center to anyone experiencing hearing problem and looking for honest, caring, knowledgeable, effective service.
– Wayne N.
Harrisonburg, VA
Let me tell you, sometimes I am a "fuss budget" and sometimes I go into Blue Ridge Hearing Center with the silliest or most simple problem and whoever is on duty always treats me with great patience, respect and understanding, and they always satisfy my questions. One of the biggest surprises I had after getting my new hearing aids was hearing the birds sing. I guess I hadn't heard them in so many years that I had forgotten that they actually do sing. What a pleasant surprise. I started to get back in to a world that I had forgotten existed.
– A.F. Pacher
Harrisonburg, VA
Conversations (with my husband) are cut in half – no repeating myself anymore. And I'm no longer on Ben's "bad side". What's not to love! Thank you,
– Mary Jane N. (wife of hearing aid user)
Harrisonburg, VA